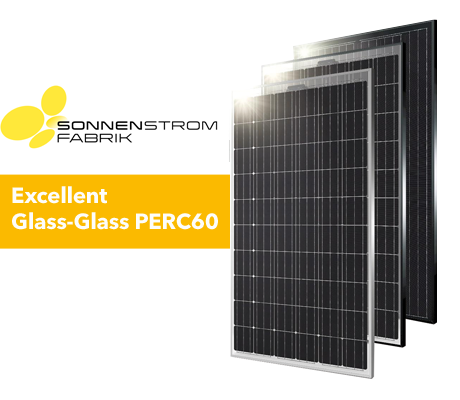 305 - 325 Wp
Monocristalline glass-glass cell technology
Excellent mechanical load resistance
Made in Germany
20 years product warranty
30 years performance guarantee
Our competent partner installers and planners will be pleased to advise you which solar panel is best suited for your application.
You don't have a Wagner Solar specialist available to you yet? Talk to us!