Tap into the power of the sun with solar modules!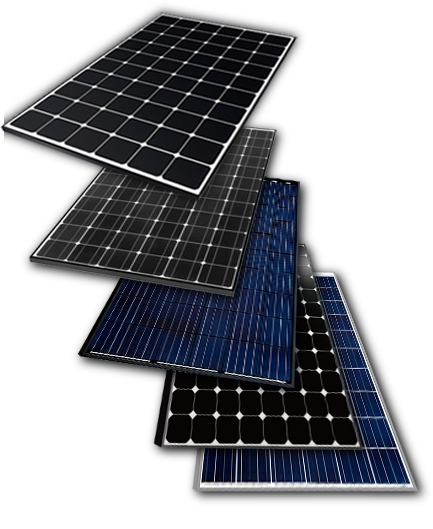 Solar modules convert short wave solar radiation directly to DC current that is converted to AC current by an inverter. The solar modules are a decisive factor for the successful function of your solar power installation.
For this reason we solely use the best solar modules from leading manufacturers and bet on uncompromising quality, favorable prices and durable high performance to assure the economic operation of your solar power system.
The product range of Wagner Solar encompasses polycrystalline as well as monocrystalline modules of strong brand partners.
Our competent partner installers and planners will be pleased to advise you which solar module is best suited for your application.
You don't have a Wagner Solar specialist available to you yet? Talk to us!