The perfect combination of solar space heating and hot water preparation. COMBI line high-performance solar space heating solutions save up to 30% of gas or oil. COMBI line systems smoothly integrate with all common heat generators, such as wood pellet and oil or gas boilers, while allowing for high hot water outputs at a constant temperature. The integrated WKS combination storage tank is particularly compact due to the integrated domestic hot water heating using the flow-through principle and is excellently insulated by the 120 mm polyester fiber fleece insulation. Patented CONVECTROL convection brakes significantly reduce storage losses at the pipe junctions.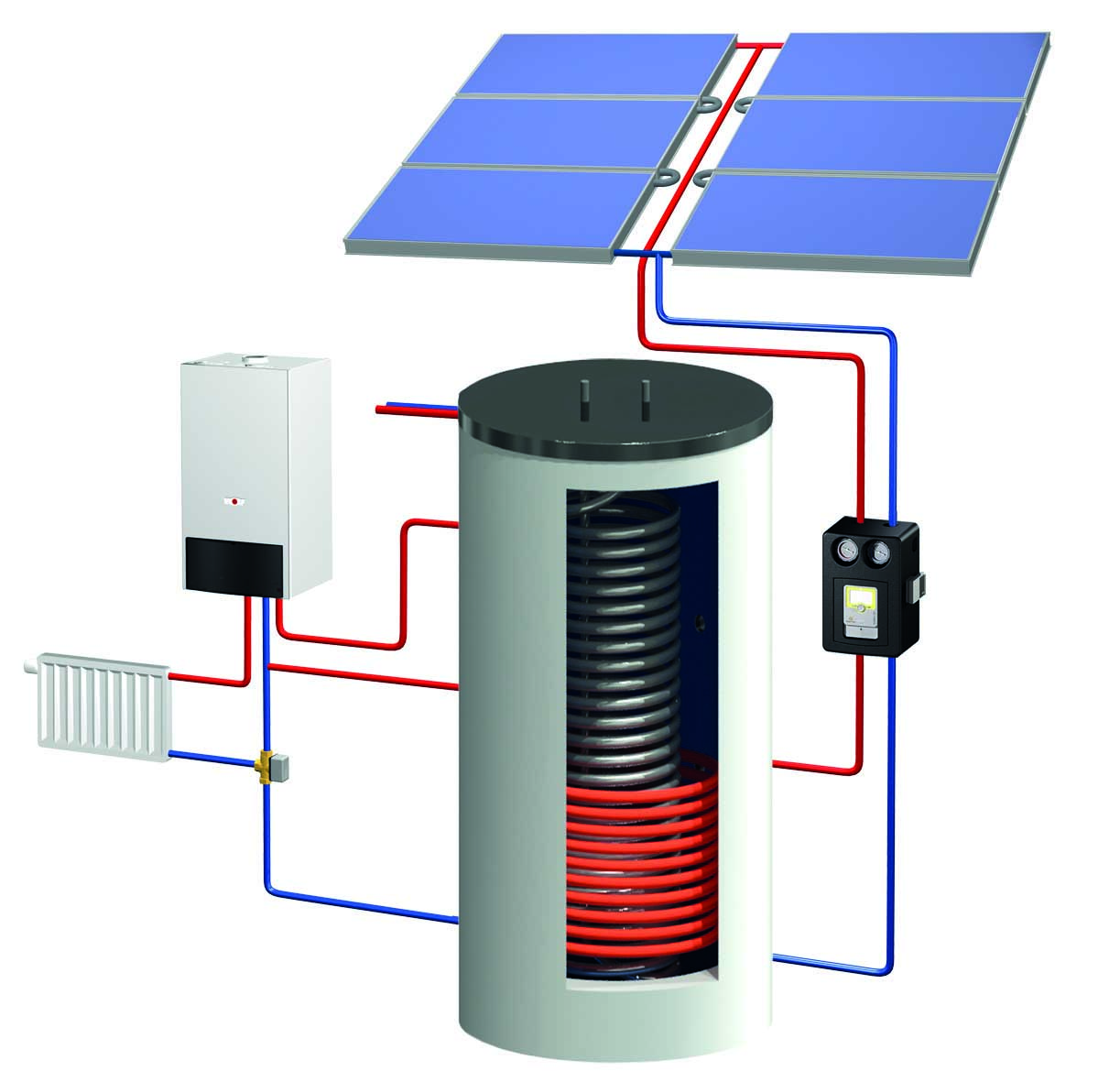 Your advantages:
High quality thanks to premium materials and decades of engineering experience
Powerful through optimally matched components
Integrates with all common heat generators
Perfect for single and two-family homes
Energy-saving convection brakes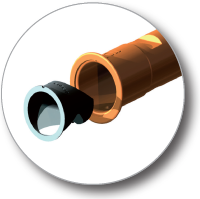 Our patented CONVECTROL convection brakes in the pipe connections prevent the uncontrolled escape of heat. Heat losses at a storage tank connection can thus be reduced by up to 50 %.
Our competent and experienced specialist installers and technicians will be happy to advise you. You don't have a Wagner Solar specialist available to you yet? Talk to us!