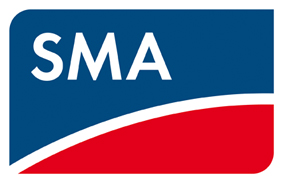 SMA is the undisputed market leader of grid feed technology with many years of experience and the accumulated know-how from decades of developing cutting edge energy technology.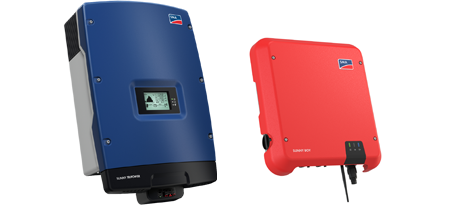 For all module types
Smart Home compatible
With integrated grid monitoring, DC-circuit breaker (ESS)
With Sunclix connection plugs
Inside and outside use (IP 65)
Comprehensive portfolio for monitoring and plant monitoring
Incl. 5 years warranty from SMA
Important manufacturer information:
In order to continue to supply you with SMA products, a selection of Home and Business products will be temporarily manufactured without the WLAN function due to the ongoing supply bottlenecks of WLAN modules. » More on the temporary suspension of the Wi-Fi function
Our competent partner installers and planners will be pleased to advise you which inverter is best suited for your application.
You don't have a Wagner Solar specialist available to you yet? Talk to us!