Fox is a global leader in the development of inverter and energy storage solutions. The products are groundbreaking and offer the most advanced product features available, coupled with unrivaled performance and reliability.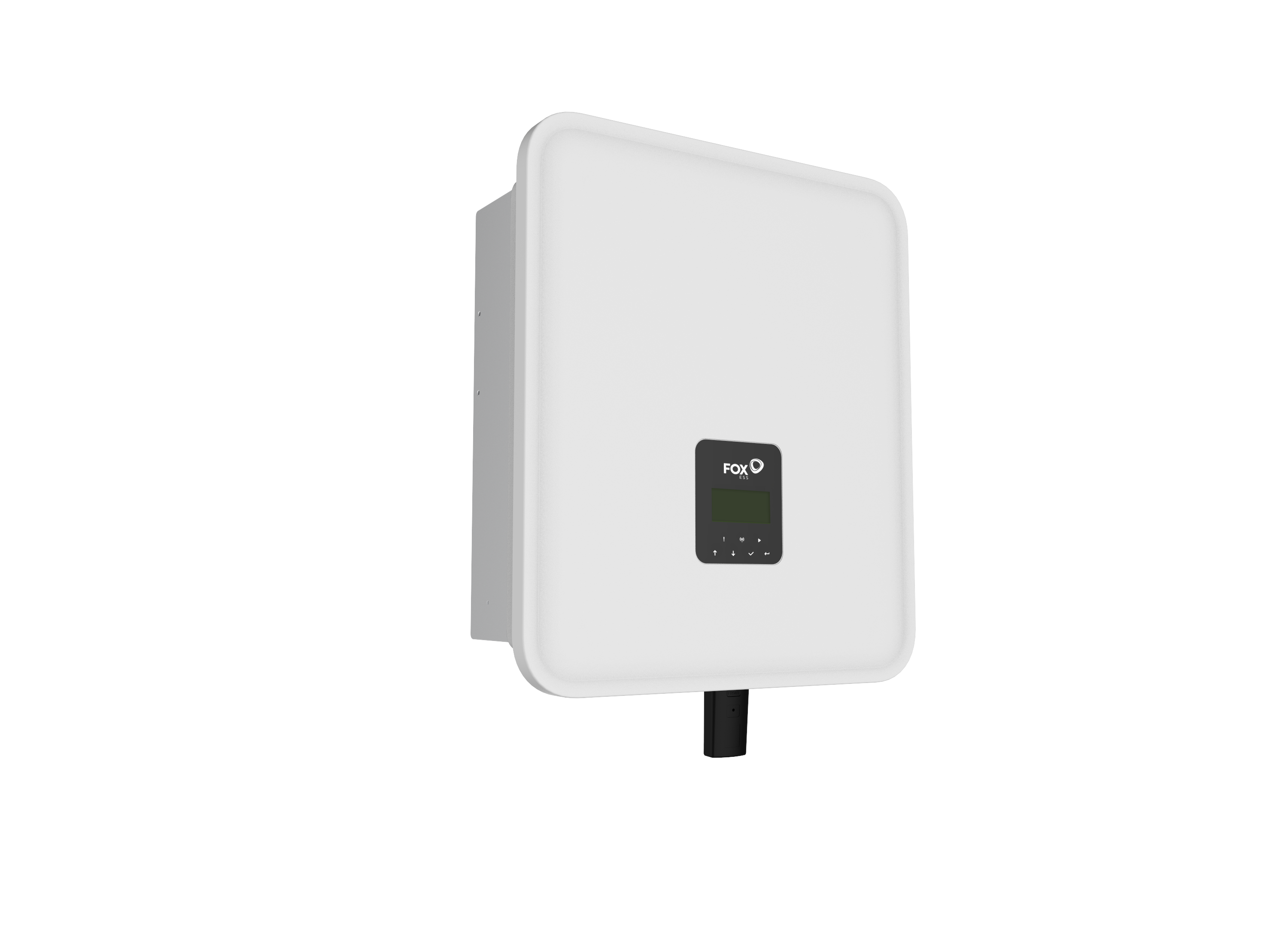 High efficiency
Suitable for indoor and outdoor installation for maximum flexibility
Remote monitoring via web portal or smartphone app
Enhanced security features through advanced hardware and software protection
10 years warranty
We can offer the following types: F-Series, T (G3) Series, H3 Series
Our competent partner installers and planners will be pleased to advise you which inverter is best suited for your application.
You don't have a Wagner Solar specialist available to you yet? Talk to us!