Overview of TRIC for Solar Collectors
To assure that your solar installation will reliably provide you with heat for at least 20 years, it is important to optimally orient and durably mount the collectors. The TRIC mounting system, thought out to the last details, gets along with very few components while going easy on your roofing and facade. Together with the respective ideal orientation, TRIC takes care of durable installations and high yields.
From Clever Components...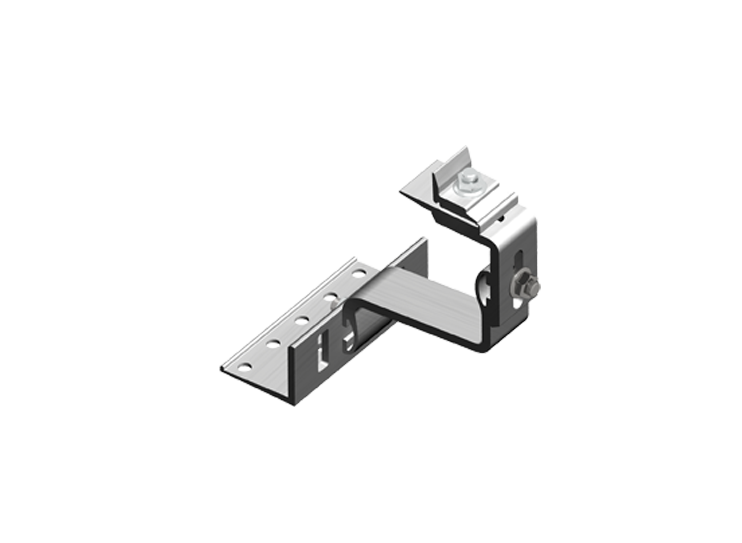 Roof brackets
P Alu Hvn
The roof bracket with its multi directional adjustability perfectly adjusts to every roof type.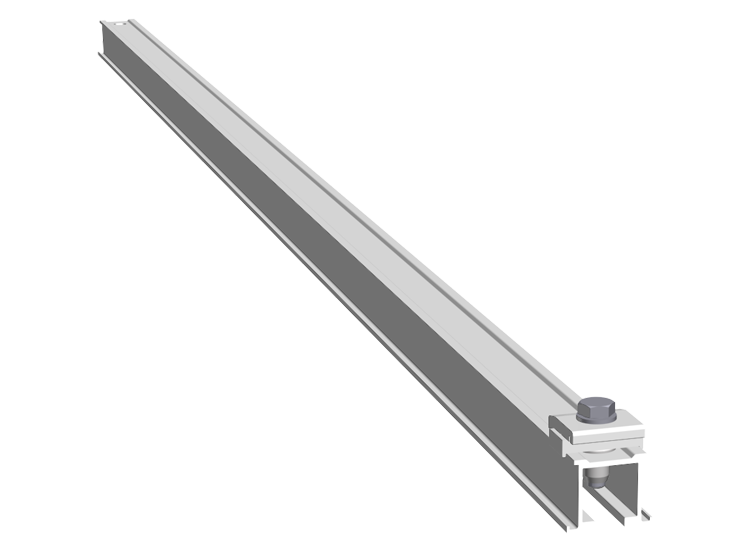 Mounting rail
MC
Only one rail for each type of installation.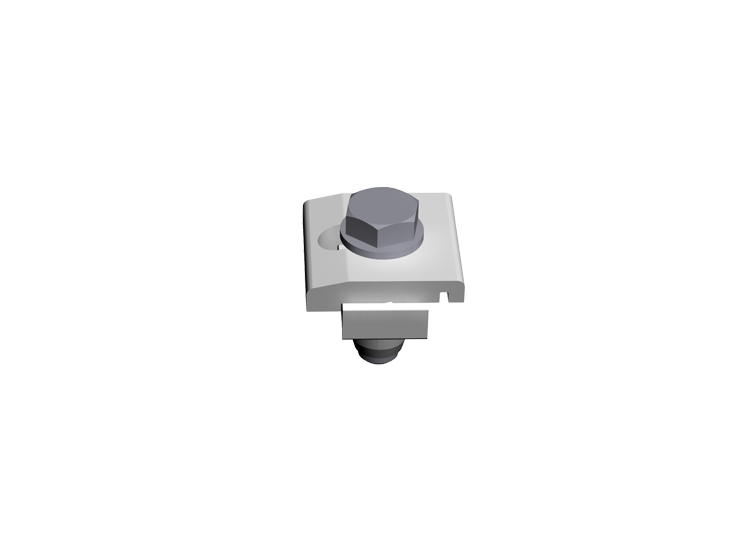 Solar collector clamp
Simple TOP-mounting from above. All fixing components for the solar collectors are accessible from above and therefore can be easily reached.
... elaborate systems emerge.