The CIRCO Solar Circulation Units Form the Heart and Arteries of the Solar Thermal Systems
The CIRCO circulation unit get your solar array moving. Interacting with the controllers of the SUNGO line, the CIRCOs safely and efficiently transport the solar energy from the solar collectors to the storage tank.

All heat-carrying components of the pumping stations are excellently shielded from energy losses by all-round closed expanded polypropylene (EPP) insulation. The latch locking of the insulation shell keeps all components quickly accessible.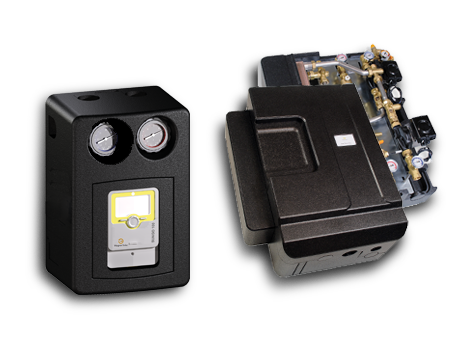 Your benefits:
Units are completely pre-assembled and ready to be connected up
Highly efficient, precisely fitting shells
Cable duct for controller wiring
Simple and secure connection with compression fittings
Our competent partner installers and planners will be pleased to advise you which product is best suited for your application. You don't have a Wagner Solar specialist available to you yet? Talk to us!