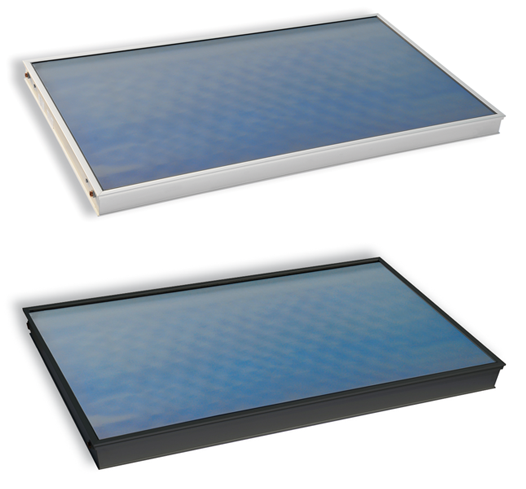 Benefits:
Anti reflective glass for especially high collector yield (only Euro L20 MQ AR)
Environmentally friendly and powerful vacuum coating (95 % absorption, emission 5 %)
Laser welded serpentine absorbers
Internal 22 mm copper riser and manifold pipe
For horizontal installation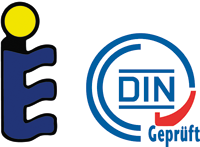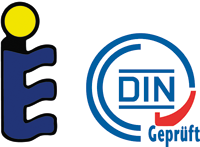 Up to 10% more solar yield!
Reduces reflection considerably
Raising the transmission rate
Especially effective with the slanted irradiation that often occurs during winter months
Our competent partner installers and planners will be pleased to advise you which solar collector is best suited for your application.
You don't have a Wagner Solar specialist available to you yet? Talk to us!
Technical Data
EURO flat plate collector
L20 MQ AR
L20 MQ AR SW
L40 MQ HTF
Gross area / aperture area [m²]
2,61 / 2,37 m²
Efficiency [%]
83,8 %
Annual coll. yield acc. to Solar Keymark (annual collector yield, Würzburg, Tm = 50 °C)
1.279 kWh/a
1.167 kWh/a
Glazing
3.2 mm solar safety glass with anti-reflective coating; τ = 93,7%
4 mm solar glass; τ = 91 %
Collector connection
Tool-free plug-in connection with stainless steel connection nipple 22 mm
Frame
Aluminum, galvanized
Aluminum
Insulation
Side, 60 mm back
Side, 30 mm back
Mounting options
On-roof, free standing setup
Color
Anodized silver
Anodized black
Blank aluminum
Dimensions, L x W x H
2.151 x 1.215 x 110 mm
2.151 x 1.215 x 80 mm
Weight
52,4 kg
45 kg